"Add A Magic Touch To your Next Event"
With DENNIS ALOIA ATLANTA, GEORGIA AREA MAGICIAN/cOMEDIAN
"IF YOU ARE BETWEEN 4 AND 104 YOU WILL LOVE MY SHOW".
I PROVIDE A PERFECT BLEND OF MAGIC AND COMEDY. I PERFORM BOTH CLOSE-UP TABLE MAGIC AND STAGE MAGIC. DURING MY LONG CAREER I HAVE PERFORMED MAGIC, COMEDY, AND MENTALISM AT COMPANY TRADE SHOWS IN LAS VEGAS, NEW YORK CITY, CHICAGO AND OTHER MAJOR CITIES. I ALSO PERFORM AT SENIOR COMMUNITIES, CORPORATE EVENTS, CHURCH GROUPS, CHILDREN'S BIRTHDAY PARTIES, MILITARY REUNIONS, AND COMPANY PICNIC'S.
" Uwharrie Vineyards Cellar Club Dinner - August 25, 2018
posted on Sep 3 2018 04:27:05 by Chris Cox
Dennis performed this evening and we thoroughly enjoyed it. The magic was wonderful, but the audience interaction and his ability to involve the crowd was outstanding. During his performance, he and the other comic performed an improv comedy skit. Dennis was the prosecutor and the performance was immaculate. This was his second appearance here and I hope that we see him again.
Chris Cox General Manager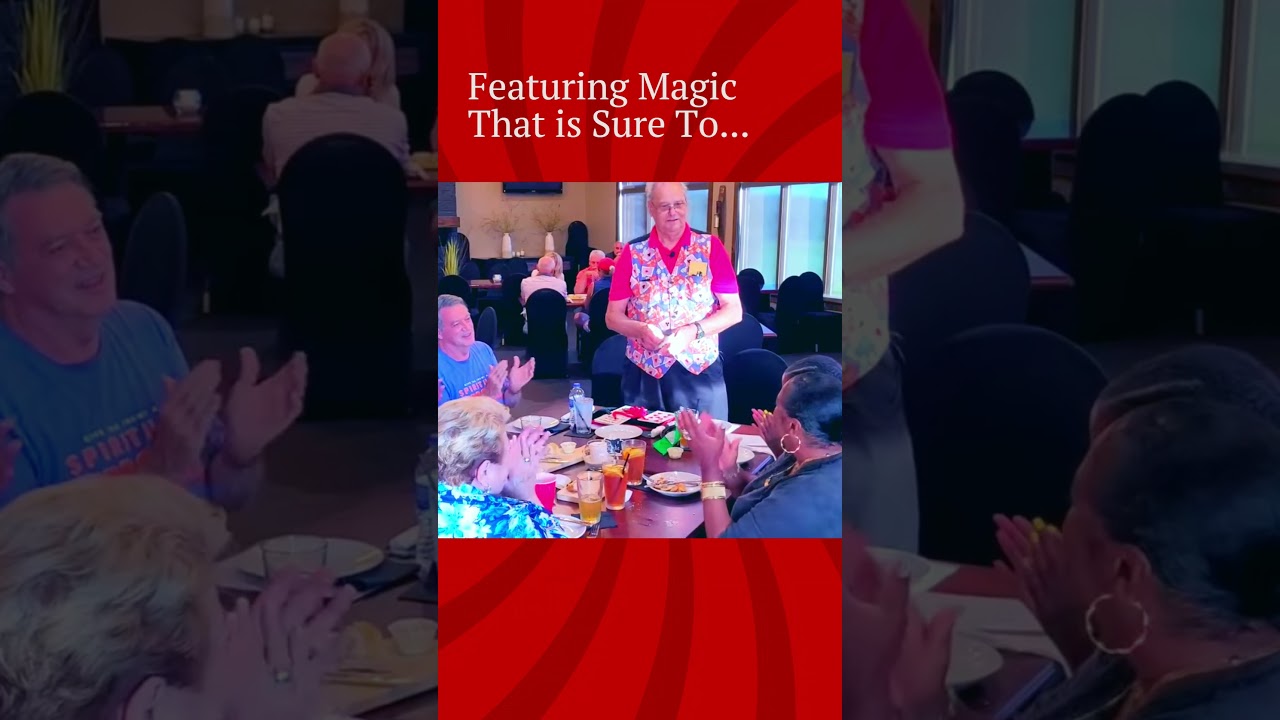 CHAIRMAN, USS THE SULLIVANS DD-537/DDG-68 ASSOCIATION REUNION
posted on Jan 5 2016 23:28:00 by Hal Burke
Dennis Aloia's hysterical and superb magic performance was the highlight of our reunion entertainment. Our association members are still commenting about Dennis' delightful and funny comedy routine, while performing incredible magic tricks with cards, ropes, coins, and his famous "Wooden Duck" that finds the playing card you picked. Dennis will ignite any audience into laughter, and they'll eagerly want to participate in his magic and fun! BRAVO ZULU (Well Done)
Hal Burke USS The Sullivans Reunion Chairman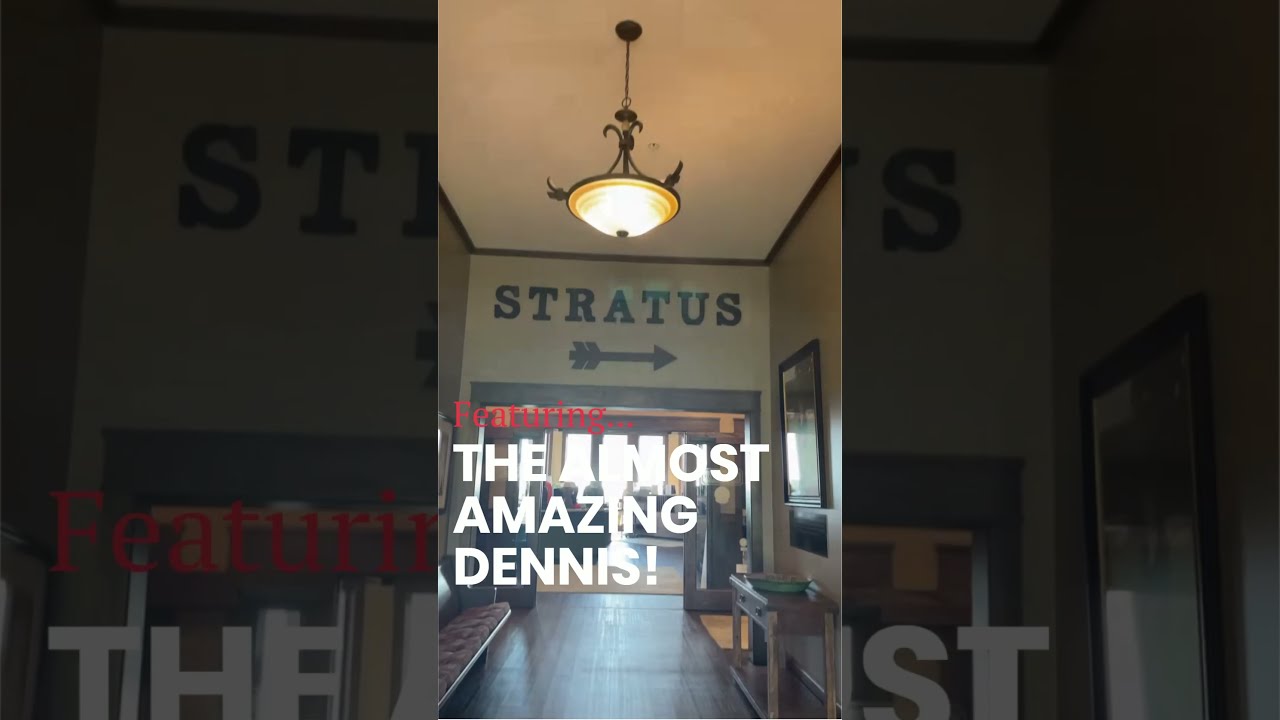 Kid's Magic Show
posted on Feb 14 2014 23:28:59 by John Dunn
My daughter loves Dennis. He performed at her 6th birthday and she wanted him again for her 7th. He was great with the birthday girl and outstanding with the rest of the children, as well as made the show fun for the adults. We highly recommend! John & Angela Dunn Lilburn, Ga. i
call The Almost Amazing Dennis for an unforgettable Magic & Comedy Show!
Whether it's card tricks, comedy, or surprsing magic tricks, you're sure to have a great time with Dennis! The audience becomes a part of the show from the moment the first act begins. Available for corporate events, and birthday parties, The Almost Amazing Dennis is sure to amaze!
Above, this audience member participated in one of my signature mind-reading magic experiences! Can you see the thought generator on his head???
Astounding & Comedic Mentalism!
In the photo holding the notebook The Almost Amazing Dennis is revealing a prediction from an audience-chosen dictionary page. A perfect match to his prediction! Notice the look of amazement on the lady's face!
My English Sheepdog puppet is also an accomplished magician and an important part of my magic and comedy act. Kids and seniors alike LOVE HIM!
Whether it's halloween parties, preschools, or birthday parties, the kids love to participate in The Almost Amazing Dennis's magic shows!